Safety Tips: Safe Christmas Lighting
Once again 'tis the season to deck the halls and dazzle neighbors with your decorative prowess in the garden, and whether you're a veteran or this is your first Christmas decorating, we have some tips on how to wire safely and efficiently over the holidays. At Electrical Europe, our main concern is user safety.
When speaking to the NHS, Sheila Merrill, home safety manager at the Royal Society for the Prevention of Accidents (RoSPA) said of the following statement: Around 350 people a year are hurt by Christmas tree lights, Injuries include people falling while they're putting them up, children swallowing the bulbs, and people getting electric shocks and burns from faulty lights. "Test your lights and the wiring before you put them up, as they can deteriorate over the years. If you have old lights, buy new ones that meet higher safety standards, Don't overload sockets, as that's a fire risk."'
With this in mind, here are some of our top tips for lighting your home safely this Christmas;
---

Be Realistic
Be realistic in your expectations and ability. A display like this is built up over many years of practise and more importantly planning. Planning your displays is extremely important to ensure you don't risk overloading circuits and inadvertently causing a fire.
---
Use Ladders Correctly
If you're going to brave the climb to your rooftop, use a strong sturdy ladder and have a family member, friend, or neighbor with you to support the ladder and be on hand in the event of an accident.
---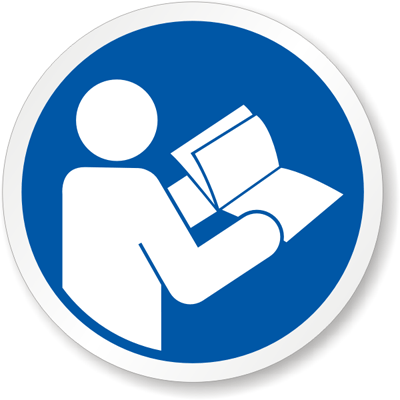 Read The Manual
Follow any manufacturer instructions carefully, and try not to mix string lights from different manufacturers as they may be made to different electrical specifications.
---
Keep Sockets Protected
Make sure all lights & electrical components are rated for outdoor use and kept in a suitable enclosure such as the Dribox
---
Turn Off The Lights
Switch your lights off before you go to sleep or when unattended for a long period of time, unless controlled by an automatic timer switch
---

Good Housekeeping
If a bulb fails, replace it as soon as possible. While modern lighting strings will still operate with a blown bulb, the other bulbs in the chain will compensate the load which can cause overheating & fire, or in best case reduce the life of your string.
This means its best to check the entire string is in full working order before you put it up as you may miss one.
If you are replacing a string, try to find LED based products, as they operate on a safer low voltage and are also much cooler, reducing the risk of fire.
If a bulb needs replaced use only the same bulb type as the rest in the chain, and if your string is damaged beyond this, replace it. Do not attempt dangerous cheap home fixes.
---
If your home circuits are overloaded the RCD will detect this and switch the connected devices off. if you notice constant tripping from the RCD, it's a sure sign you're overloading. Check the instruction manual for all lighting products and ensure the combined total load of all lighting in amps does not exceed 13A for a typical extension socket.
RCDs are available at many points of the circuit, from your distribution board, to an RCD integral socket, to a plug-through adaptor (pictured above), and even permanent RCD plug tops.
---
Lookout For Trip Hazards
Try to strategically place cables in a way where they do not become a trip hazard. cable clips or protective floor covers can both be beneficial for this.
---
Dont Keep Dry Plants
Ensure plants covered in lights are watered regularly to prevent dry branches or leaves which may catch fire.
---
Keep Cables Safely Stored
Keep wires in storage in good condition by wrapping them around a Cable H Frame, taking care not to stretch them too much, or using a suitable knot for cables.
---
Pest Control
Keep your stored lights away from vermin which may chew and expose live wires. Always check your lights before use to ensure no wire is exposed.
Most importantly, enjoy your decorating, and stay safe this Christmas!
Leave a Comment
Your feedback is valuable for us. Your email will not be published.